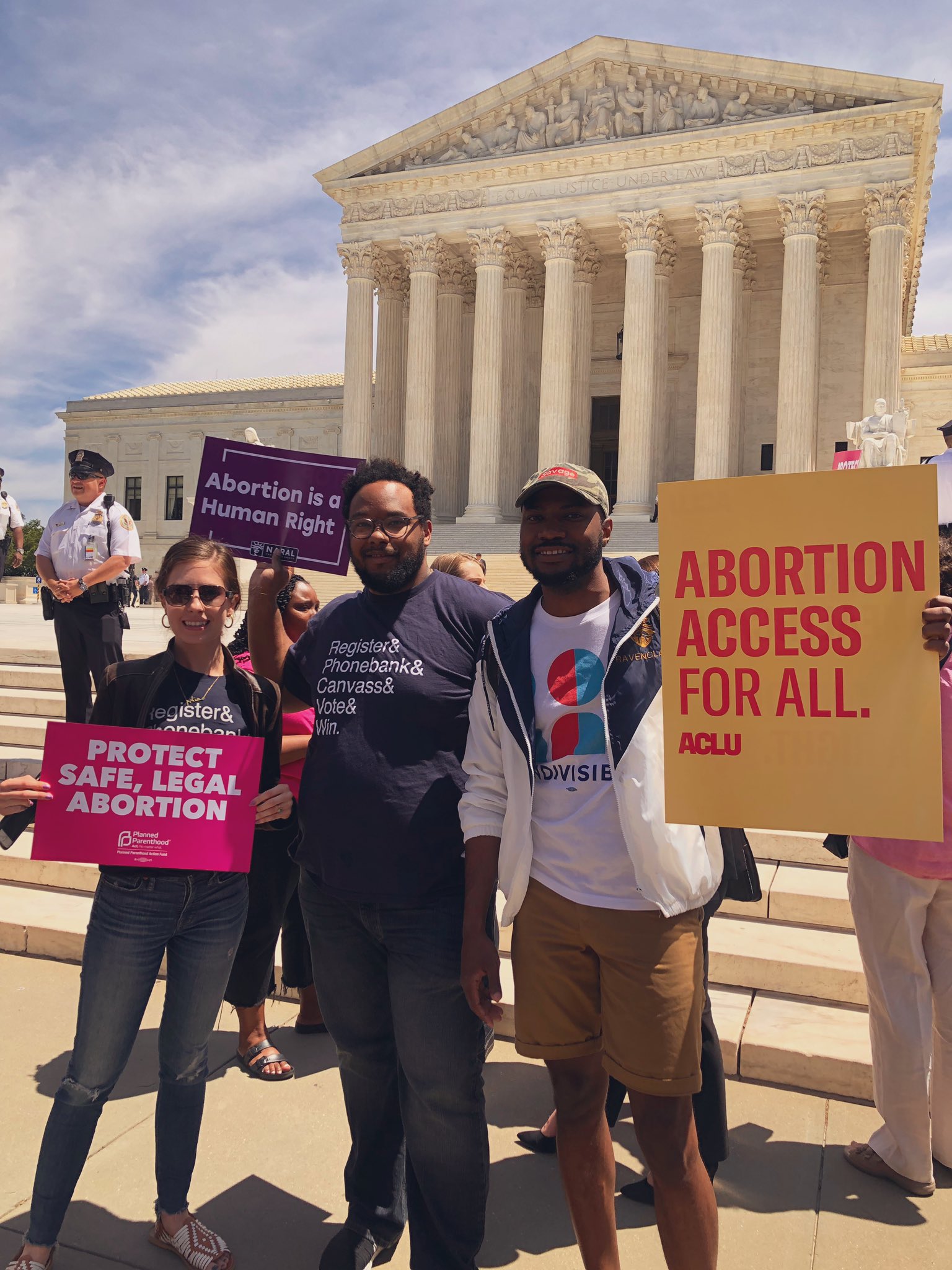 Naresh —
Earlier this month, we celebrated two years of Onward Together — and now, we want your thoughts on where we should invest in year three.
Our partner organizations are taking on the big issues that we face, from making our government more diverse to ensuring everyone has access to the polls. They're organizing against family separation and protecting our courts system. They're training candidates, mobilizing new volunteers, and so much more.
So we're asking this team to decide: which of our partners should get a $50,000 grant to power their 2019 work? Learn more about our partners at onwardtogether.org, then cast your vote before June 13th.
We'll total up the votes in June and let you know which organization won, so make sure to get your vote in soon!
Thank you,The team at Onward Together