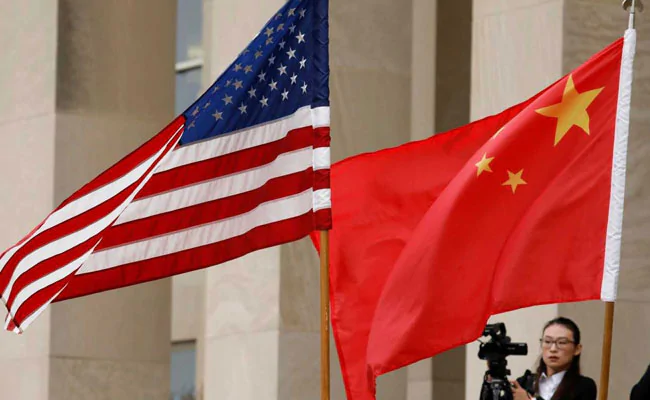 China and the United States will resume trade talks in Washington in early October, Beijing said on Thursday, allaying fears that new punitive tariffs would lead to a breakdown in the protracted negotiations.

The world's two biggest economies have been embroiled in a tense year-long tariffs row, which escalated on September 1 when both sides swapped fresh levies on goods worth hundreds of billions of dollars.
The talks were supposed to have resumed this month but China's commerce ministry said Vice Premier Liu He, Beijing's point person on trade, agreed to October in a phone call with US Trade Representative Robert Lighthizer and Treasury Secretary Steven Mnuchin on Thursday.
Commerce ministry spokesperson Gao Feng said at a regular news briefing that there would be "comprehensive preparations" for the meetings by both sides and that the next round of negotiations would "strive to achieve substantive progress".