BA said that they remain ready and willing to return to talks with the pilots association. It is the first time BA pilots have walked out and the action could cost the airline up to £40m a day.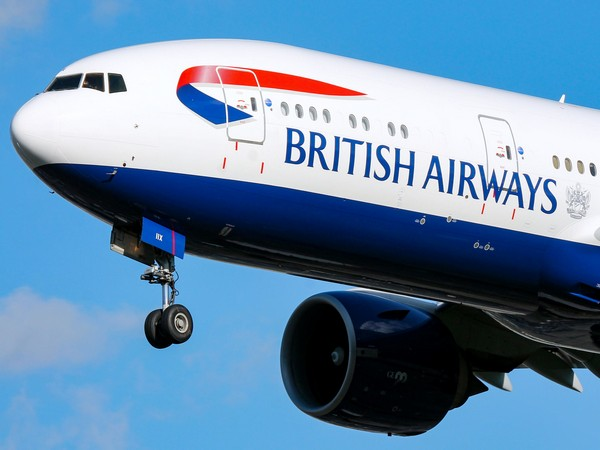 British Airlines, run 850 flights per day thus two days 1600 flights cancelled:
The first strike will run from the 9th September through 10th September. An additional date of 27th September have already been made.
What will operate:
British Airways CityFlyer services (Services from London City Airport)
British Airways operated by Sun Air
British Airways operated by Comair
BA pilots began a 48-hour strike on Monday (Sept 9), grounding most of the airline's flights and disrupting thousands of travellers' plans in unprecedented industrial action over a pay dispute.
Balpa last month gave the airline notice of three days of industrial action in September, in what is the first ever strike by BA pilots.
Following the strikes on Sept 9 and 10, another day of industrial action is scheduled for Sept 27.
In Singapore, BA Flight BA12 scheduled to leave Changi airport at 11.15pm on Monday has been cancelled. An earlier BA flight, Flight BA16, however, is scheduled to depart for London at 10.35pm.