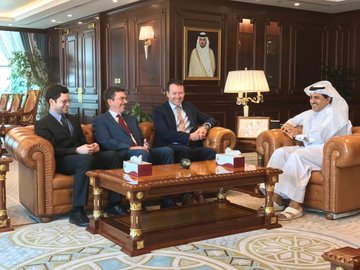 US has unveiled new steps to fight against terrorism and add muscle to the Trump administration's ability to pursue terror suspects, their financiers and supporters worldwide.
Utilising a new executive order signed by President Donald Trump, the Treasury Department sanctioned over two dozen individuals and entities from 11 terrorist groups, including Pakistan-based Tehrik-e-Taliban Pakistan (TTP).
The US State Department said, Noor Wali from the TTP was one of the sanctioned individuals and described him as a Specially Designated Global Terrorist.
Treasury Secretary Steven Mnuchin said the executive order allows the US government to better target terror group leaders and provides new tools to pursue individuals who participate in terrorist training.