A multidisciplinary team doctors is constantly monitoring the health of 84-year-old Mukherjee his vital parameters are stable.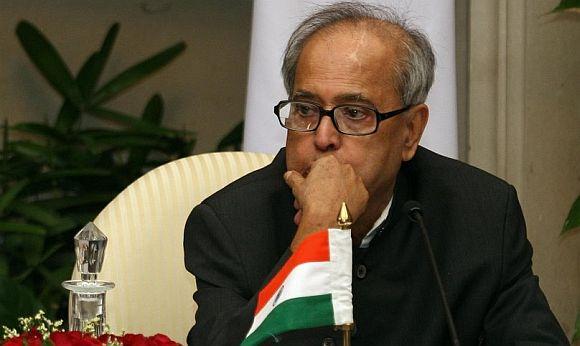 Former President Pranab Mukherjee on Monday underwent a brain surgery at Army's Research and Referral Hospital, and he tested positive for COVID-19 prior to the procedure, sources at the hospital said. 
The surgery was carried out for removal of a clot in his brain, they said.
Mukherjee is critical and is on ventilator support, the sources said.