Vodafone wins Rs 20,000 cr tax case against govt.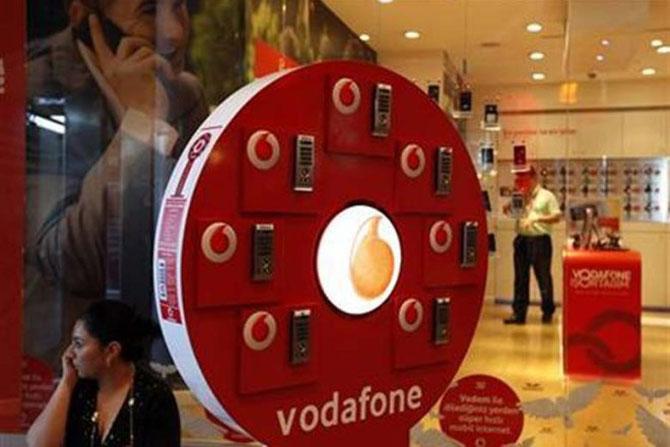 The Permanent Court of Arbitration in The Hague has ruled that the Indian governments demand from Vodafone Group Plc of Rs 22,100 crore as retrospective tax was in breach of the guarantee of fair and equitable treatment.
The court has also asked the Indian government to reimburse 4.3 million pounds to Vodafone Group for legal representation, assistance, and for fees paid by the company to the arbitration court.
The company had moved the arbitration court in 2016 after both the parties failed to agree on an arbitrator for the process. India had in 2009 raised a demand of Rs 7,990 crore in capital gains tax in Vodafone Groups $11 billion dollar deal involving purchase of 67 per cent of Hutchison Whampoa. The total demand against Vodafone Group after adding the interest and penalty imposed on the company would have come to Rs 22,100 crore.