Sputnik V outperforms other vaccines in terms of price, ease of transportation and storage, calling it "a vaccine for all mankind."
While the Pfizer and Moderna vaccines require very low temperatures between -70C and -20C – Sputnik V can be stored at 2-8 degrees Celsius without spoiling.
In a major breakthrough for Russia's Sputnik V Covid-19 vaccine, the prestigious British medical journal The Lancet has published preliminary Phase III trial results showing it is highly effective notably, for all age groups.
Data from 19,866 volunteers – 4,902 of whom were in the placebo group – showed that Sputnik V had an overall efficacy of 91.6 percent, rising to 91.8 percent among the group of 2,144 volunteers over the age of 60, according to the interim results of the Phase III clinical trial published in the Lancet on Tuesday.
At the end of the study, there were 62 confirmed Covid-19 cases in the placebo group and only 16 in the vaccine group. Sputnik V proved to be 100 percent effective in preventing the development of severe cases.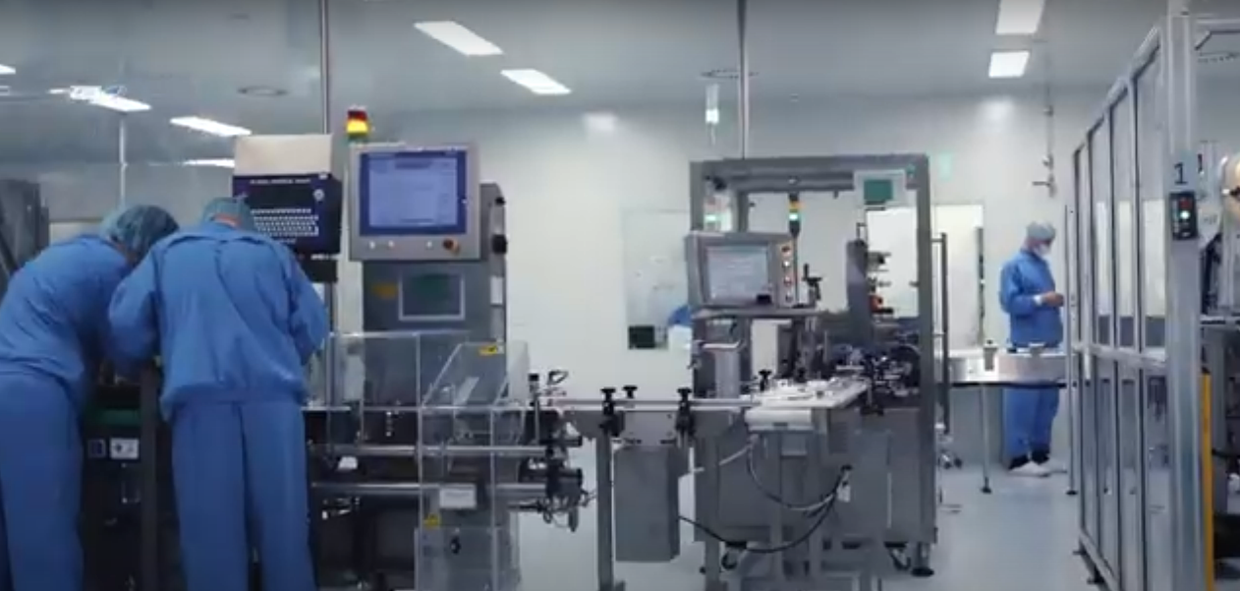 The trial results are a "great success in the global battle against the COVID-19 pandemic," Alexander Gintsburg, the director of the Gamaleya Research Institute in Moscow which developed Sputnik V, said.