Puducherry now in hands of people: Kiran Bedi.
Wed, 17 February 2021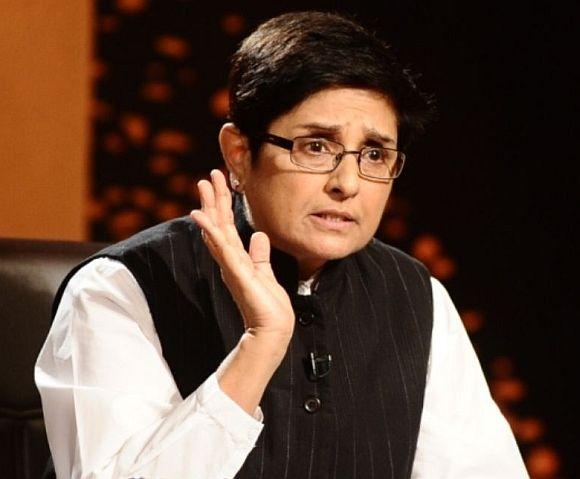 Kiran Bedi, was suddenly removed from her post as Lieutenant Governor of Puducherry, issued a statement on her Twitter account, thanking all those who 'were a part my journey as Lt Governor of Puducherry, the people of Puducherry and all the public officials'.

On Tuesday night, a brief communique issued by Rashtrapati Bhavan spokesman Ajay Kumar Singh said the President has directed that Bedi "shall cease to hold the office of Lieutenant-Governor of Puducherry".

The direction from the President came amid the political crisis where the ruling Congress-led government has been reduced to a minority after one more MLA quit the party on Tuesday.
Bedi and Narayasamy have been at loggerheads over a range of issues.